Solidarity gathering for Eastern Ghoutah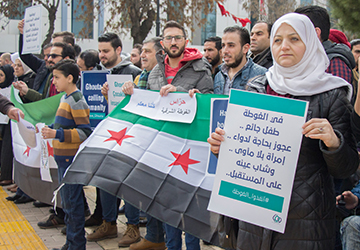 Hundreds of Turks and Syrians participated in an hour long but very successful solidarity gathering for Eastern Goutah organized by WATAN in Gaziantep after Friday prayer. Aiming to condemn the massacres and violations taking place in Eastern Ghoutah as we currently speak.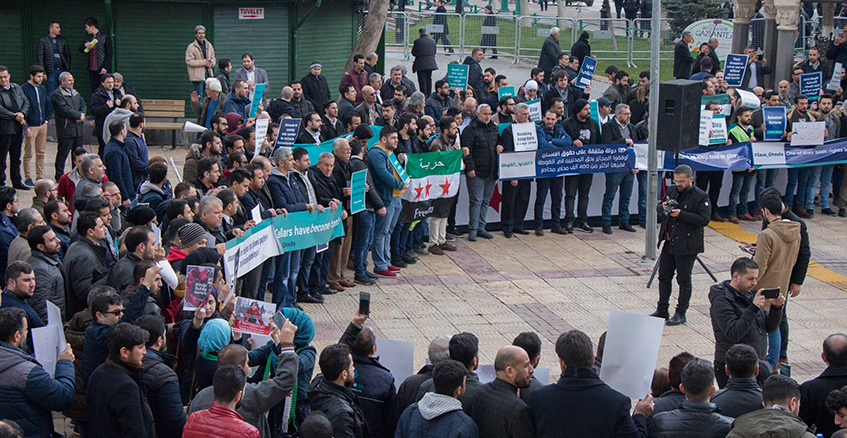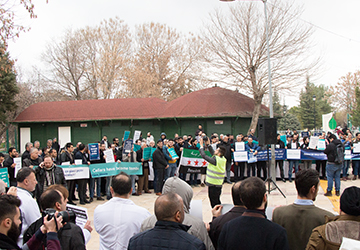 Participants expressed their grief, heartache and anger through holding leaflets and photos. In addition, a silent flash mob by passionate volunteers took place to express the voices of the civilians in Eastern Ghoutah.