An isolation centre in northern Syria to alleviate the burden of Corona virus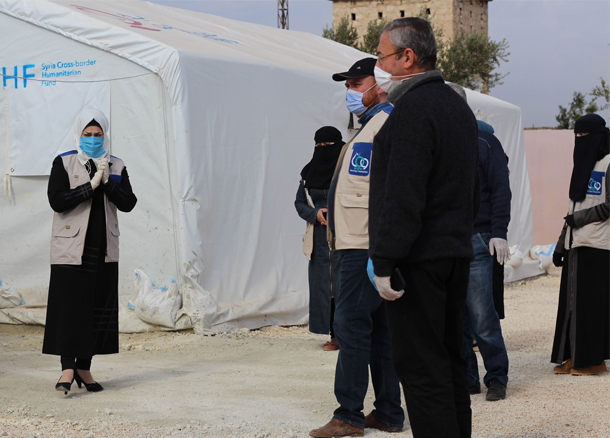 With complete support and funding from Watan, the first isolation centre was established in the city of Salqin in the northern countryside of Idlib, and it is one of three centres that Watan began implementing at the beginning of July this year. The centre will be handed over to the UOSSM medical organization, as it is the operator and beneficiary of the centre.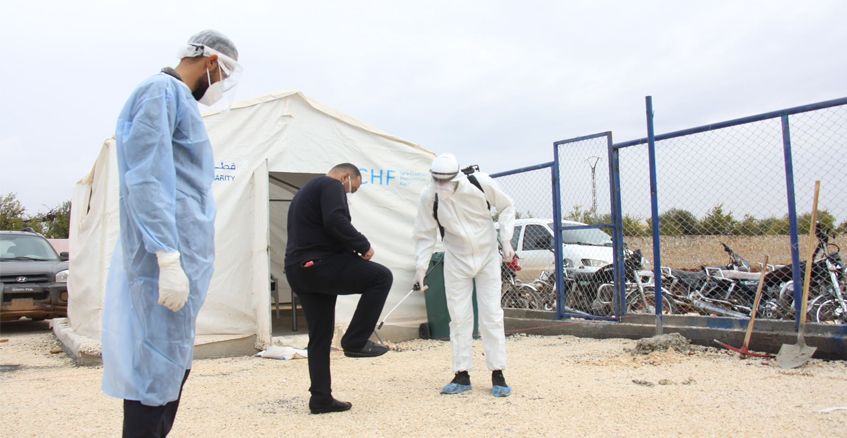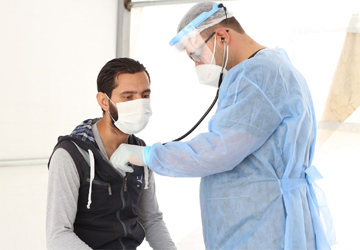 The centre has 35 beds and the staff supervising the centres will also take care of monitoring the health within the camps, including procedures to detect the virus, after which the infected person is isolated in one of these centres. They will be completely taken care of, until they make a full recovery. Care is taken to ensure proper isolation for patients and medical staff alike.
Watan plans to establish other isolation centres to accommodate the increasing cases of the new Coronavirus. The number of cases reached 5382 in north-western Syria, by the end of October, according to official statistics.