Coming up to the beginning of the academic year ... rehabilitation of two schools in Qah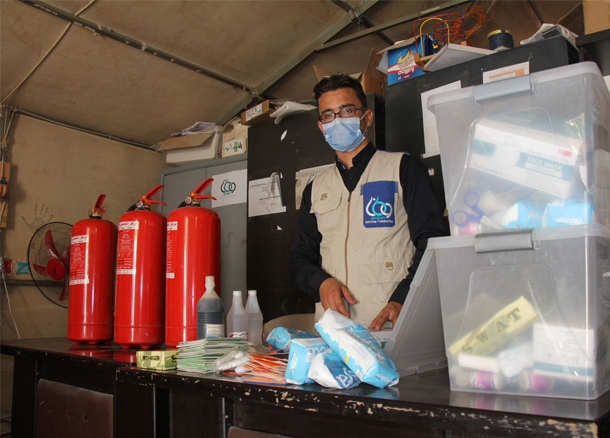 As the new school year approached in September, Watan supported Al-Salam and Al-Midan Schools in the town of Qah in the Harem district in Idlib governorate, to encourage and support the children in their educational journey. Alongside the WAMY (World Association of Muslim Youth) the schools were provided with all their basic needs.
During the past month, Watan carried out many activities necessary to support the entire educational process in these two schools, distributing school bags and the complete school curriculum to 900 students, 502 of which were girls.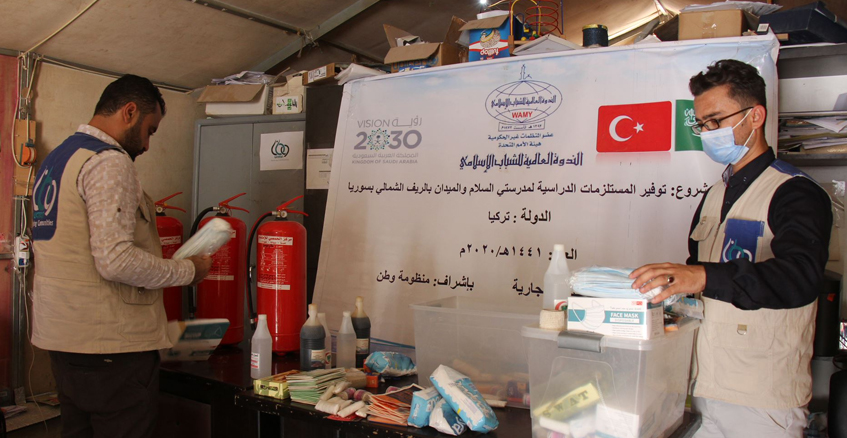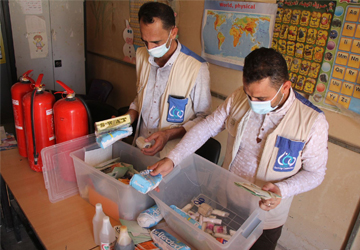 In addition, Watan supported the two schools with 200 school seats, of which 110 were allocated to Al-Salam School and the remaining 90 seats were allocated to Al-Maidan School.
Each school is equipped with ten classroom blackboards, safety and emergency equipment (first aid kit and fire extinguisher), stationery necessary for teachers and administrative staff, and the electronic equipment needed by the two schools (printers, laptops, projectors) to enhance the educational process.