Hearts unite to ease adversities... change a life this Ramadan ... WATAN's Campaign in the month of Ramadan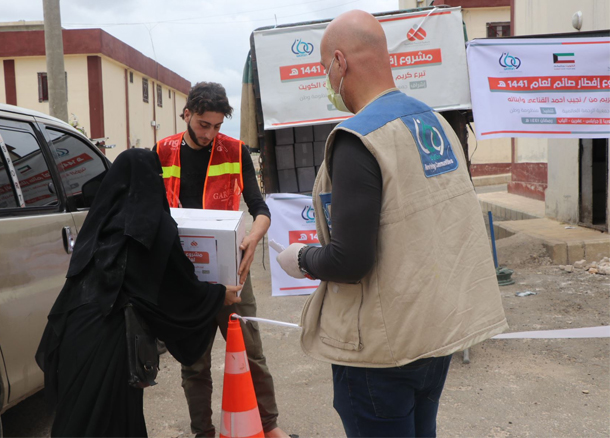 Under the "Change a life" campaign, Watan field teams distributed 1000 food baskets to people displaced in northern Syria. Each basket provides iftar for a family of 5 members for the whole month Ramadan. Baskets were distributed in Al-Bab, Jarabulus, Afrin, and Kuli camps, and Atma camps.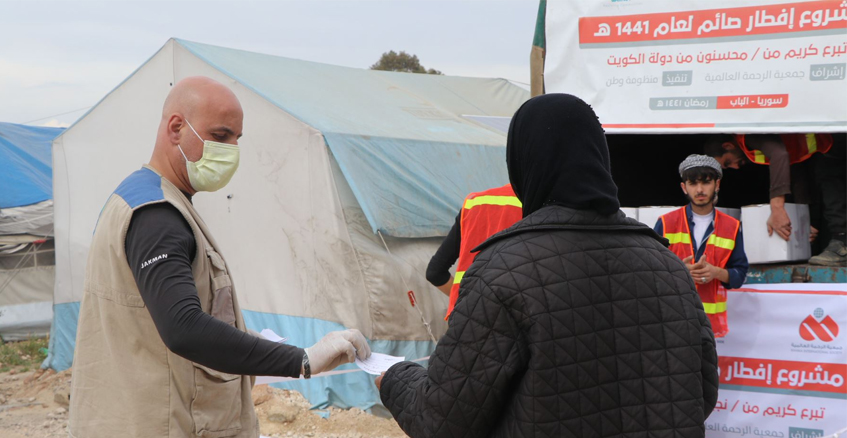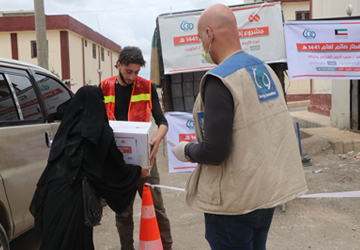 In addition, Watan distributed monthly cash guarantees to around 160 orphans and cash cards to around 240 refugee orphan families with the aim of helping them secure food during Ramadan.