A Space to Restore Hope...Reducing Pain to Build Resilience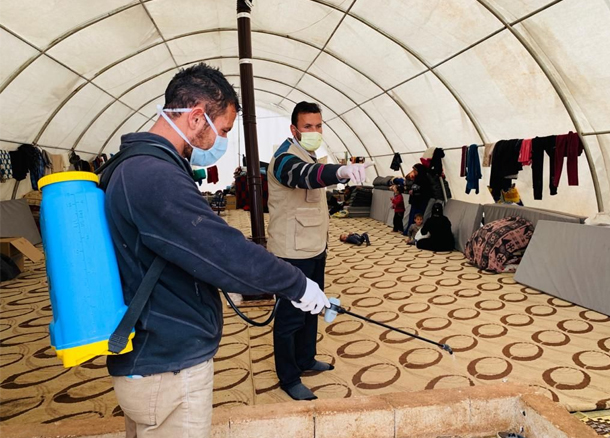 WATAN's reception centre continues to receive displaced people from the countryside of Aleppo and Idlib, providing them with essential services. Since its establishment last February, the centre has welcomed around 150 families.
After the outbreak of the coronavirus in neighbouring countries, WATAN hurried to take preventive measures in all activities, as well as within the centre. Therefore, it has been thoroughly sterilized, and sanitizers were distributed to the residents of the centre. In addition, raising awareness sessions on how to prevent the contraction of coronavirus were conducted.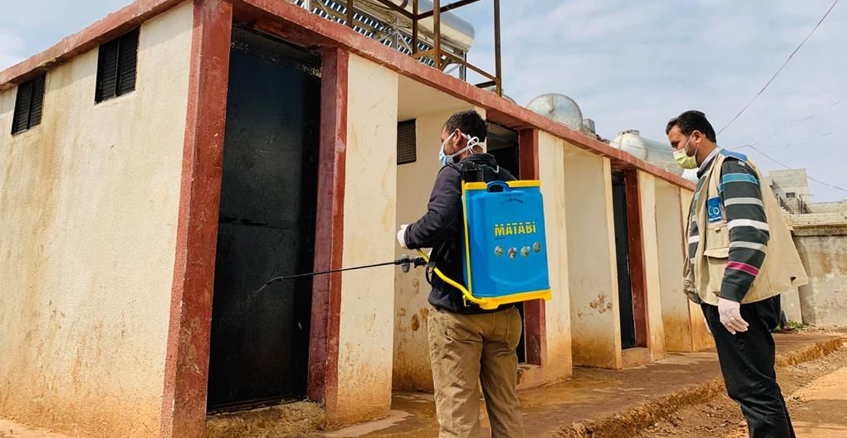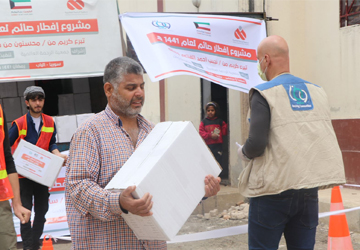 The centre provides several services for displaced households and individuals. It temporarily receives the displaced families and provides them with daily meals. It also offers psychological support sessions and educational sessions for students. The centre is equipped with all essential services such as bathrooms, heating facilities, and a medical clinic.
To contribute maintaining our centre, please donate through the following link: