Coronavirus Threatens the Lives of Displaced People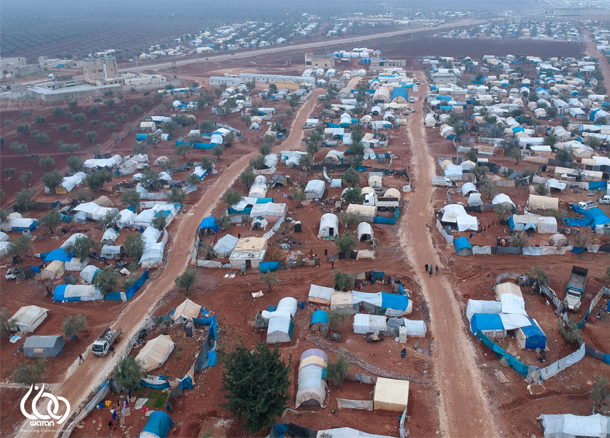 As new cases of coronavirus are being reported around the world, many observers and doctors fear this epidemic may spread in Syria. Such an outbreak could have dire consequences because of its high rate of transmission. IDPs living in camps and cities in Northern Syria are at high risk of infection because of overcrowding in collective shelters and poor sanitary conditions.
Moreover, the ability of the health sector to cope with the pandemic is very fragile. There is a significant shortage in the number of health centres, especially in northern Syria. Hospitals and other health facilities have been destroyed on a massive scale by nine years of targeted attacks. As a result, many hospitals are no longer operational, and those that are up and running do not have enough specialized equipment to support patients with respiratory problems.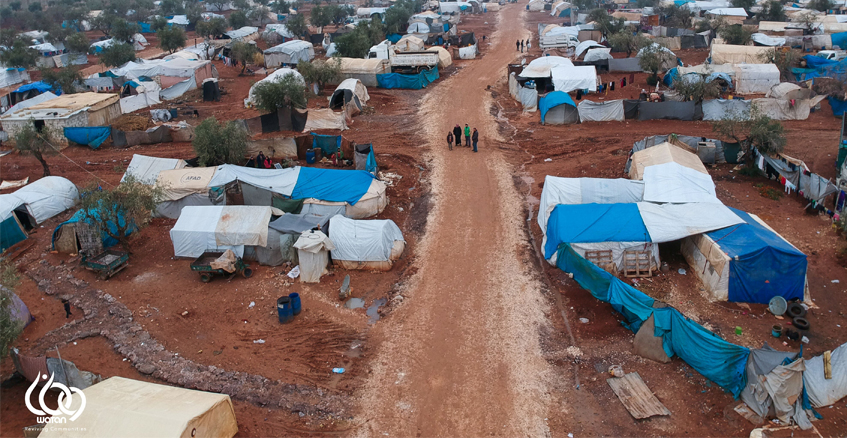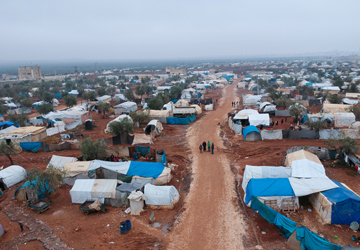 Through the health sector, WATAN seeks to raise awareness among displaced people and residents in Syria on taking precautions and following all prevention measures. Moreover, it is training community health workers about how to protect themselves from it. It also calls on all organisations to share this responsibility and provide means to support Syrian people.
WATAN prays for everyone to stay safe