A New Hope ... A Stronger Health Sector and New Operation Rooms.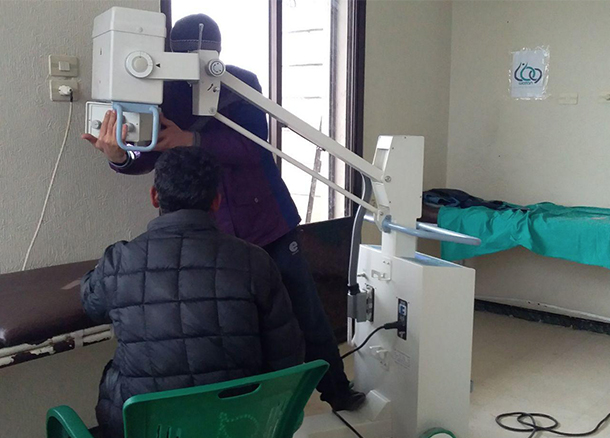 Thanks to the outstanding commitment and efforts of our health field staff, WATAN has succeeded in opening a major and minor orthopaedic surgery room in Al-Amal Hospital in Salqin, Northern Syria, at the beginning of the year.
The hospital consists of several departments: an orthopaedic clinic, a medical analysis laboratory, and a radiology laboratory. It is also equipped with an ambulance and a pharmacy.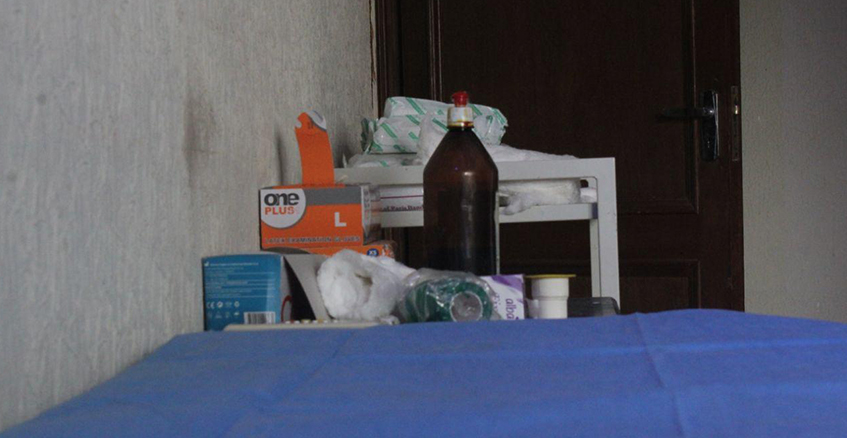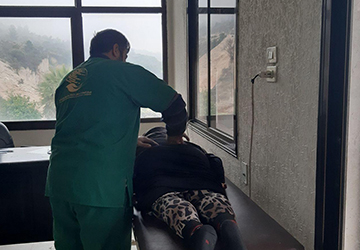 Since its opening, it has already attended 1,000 patients and 63 orthopaedic surgeries have been performed.