How Are We Responding? How Can You Help?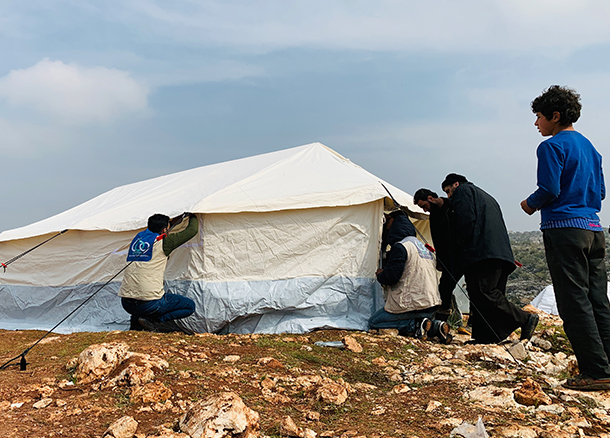 For the third month in a row, WATAN continues to guarantee the basic need requirements of internally displaced people in Idlib and Aleppo, where more than 900,000 displaced people are currently finding refuge. WATAN has distributed 2,890 tents in Idleb (in each of the Killi camps, Kafr Hamoul, Ma'rat Masrin, Zardana, Batna, Morin, Harbnoush, Kfarbni, Kfaralis, and Hazano) and in Aleppo (in Batabo and Rafada). On top of this, our field staff distributed about 1,900 NFI baskets to the displaced people in Sheikh Bahr, Maarat Armanaz, and Maarat Al-Tayyib (Idleb), and in Sheikh Bahr and Al-Bab (Aleppo). Eight hundred children also received baby diapers.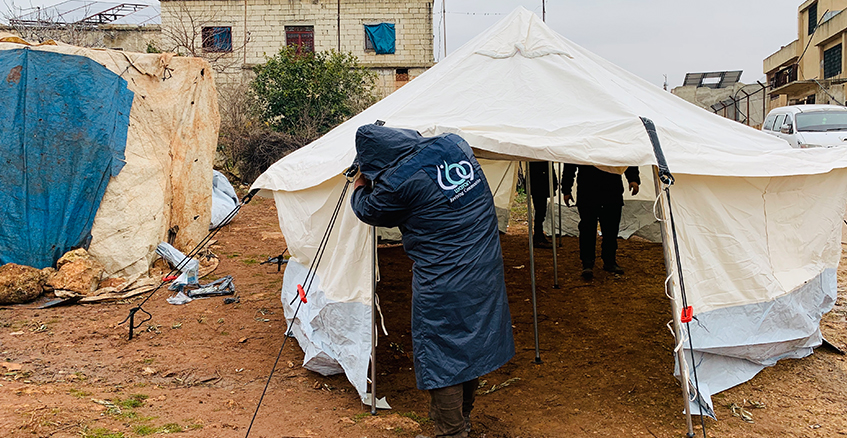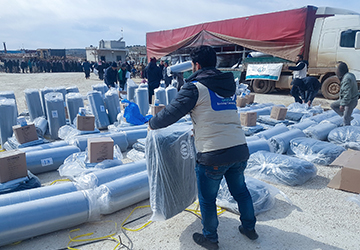 Since launching our response campaign in December 2019 until the end of February, WATAN has been able to distribute about 7,000 tents and nearly 15,000 non-food baskets.
You can contribute to the response campaign by following the link: https://watan.foundation/Donate/Donate_For_Watan/42?lang=ar