A Step Into The Future ... Preparing Youth for University Education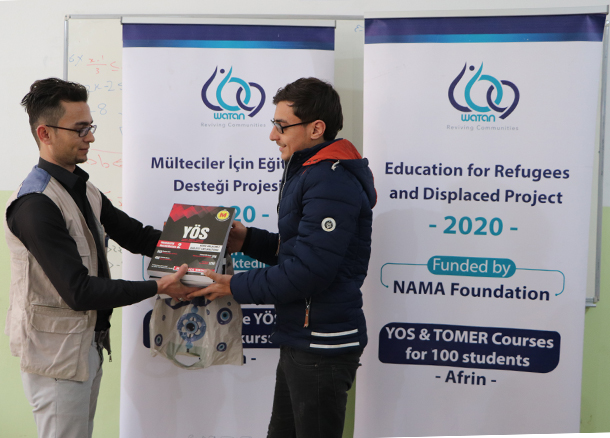 Under the 'Preparing youth for university education' project, WATAN has launched a course to prepare 100 students for the Turkish Language Exam for University Admissions (TÖMER). Mock exams were also conducted to prepare students for the YÖS, an entrance exam designed for international students wishing to study in higher education institutions in Turkey.
WATAN is preparing students to succeed, providing all the necessary tools: the educational curriculum, qualified teachers, and exam fees.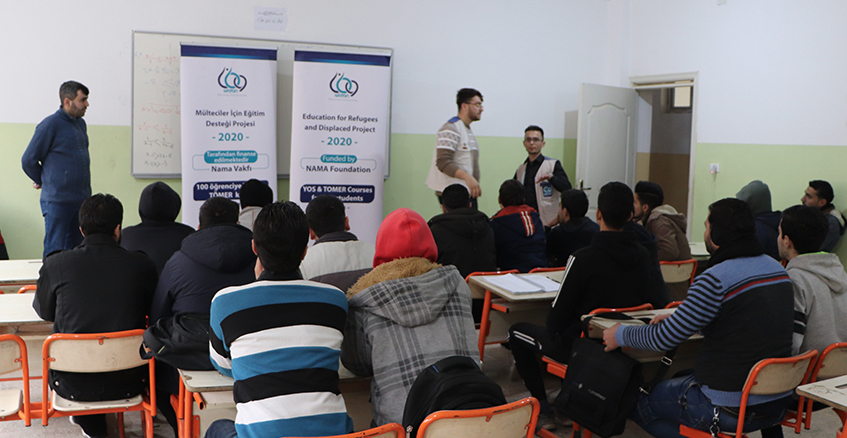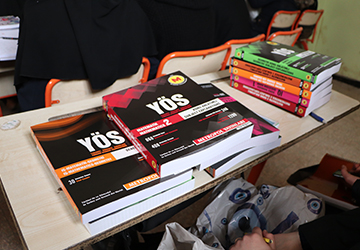 The second component of this project includes the provision of formal and informal education services to displaced students and residents in Afrin. The project facilitates the education of more than 6,000 students in primary and secondary school.
In WATAN, we seek to give an opportunity for education to take place in an appropriate environment, enabling students to overcome the challenges arising due to frequent displacement and the increasing need for teachers.