A Follow Up to WATAN 7th Conference ... A Workshop in A'zaz on Sustainable Development in the Olive Sector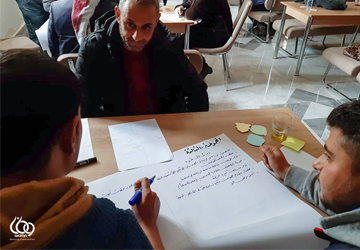 WATAN concluded its seventh annual conference in Gaziantep, Turkey at the end of July 2019, which was held under the slogan of "Innovate for Humanity".
In order to achieve practical results, the training workshops were organised inside Syria and were attended by about 26 participants from 14 local organizations in the city of A'zaz in northern Syria. The workshops were held with the aim of identifying the obstacles to be overcome in order to achieve sustainable development in the olive sector.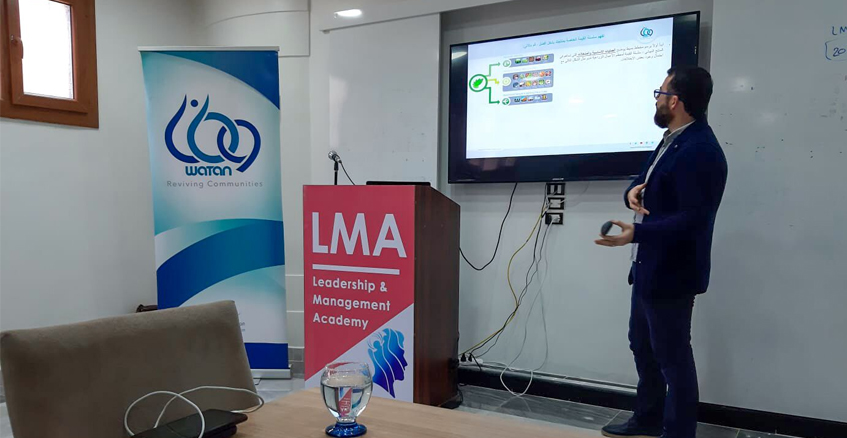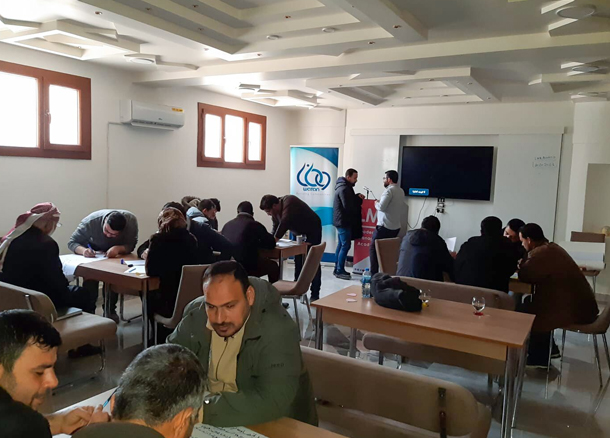 This workshop, titled "Mapping the agricultural value chain for sustainable societies", covered four main topics:
The importance, role and life cycle of the value chain approach.
SWOT analysis of the olive sector with practical application.
Practical application to value chains of wheat, olives, vegetables, and livestock in the Syrian agricultural sector.
Adopting the value chain approach when designing future agricultural projects.