Innovative Solutions Supporting the Health Sector ... Alternative energy to operate about 30 medical centres in northern Syria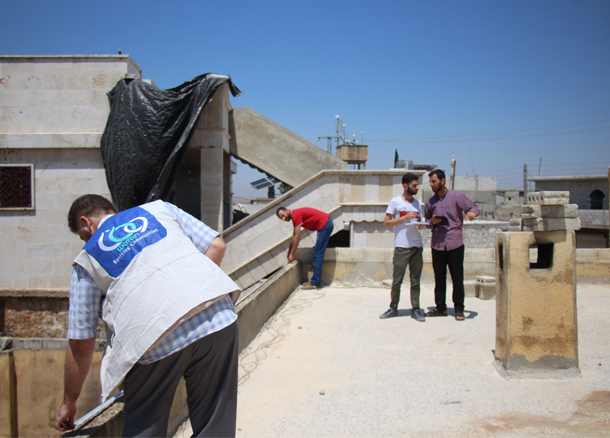 In order to support the vaccine system and the health sector in northern Syria, WATAN installed solar panel systems for about 30 medical centers. These solar panel systems ranged in level of electrical power, from 10 to 30 kilowatts. The systems were installed within the water and sanitation sectors in Idlib and Aleppo; they included hospitals, clinics, and primary care centers in addition to vaccine refrigerators and analysis laboratories.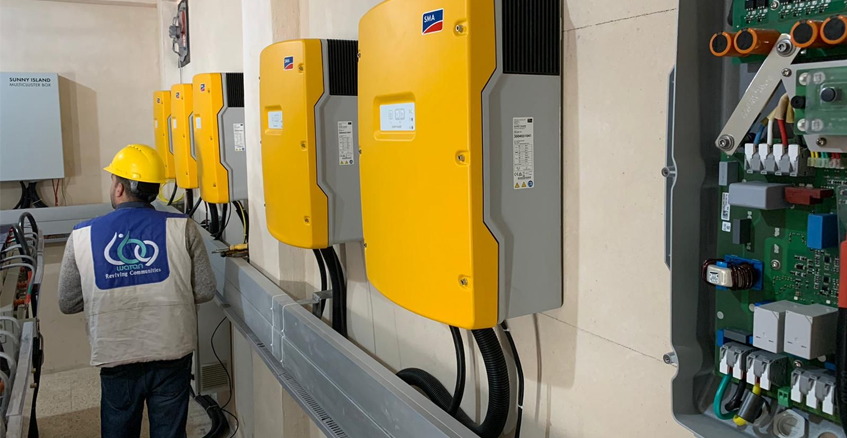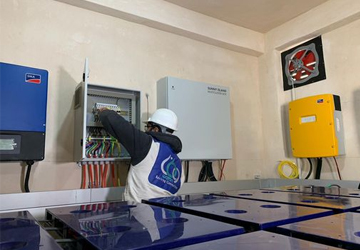 WATAN also restored older infrastructure: both civil and electrical works of the centers, and installed lightning protection and grounding systems.
Through training exercises, the engineering team worked to develop the skills of the workers within the centers on the maintenance and operation of the systems. The training reached 70 workers. The estimated number of project beneficiaries is 5 million.