Small Projects Save Families ... Livelihood Intervention Continues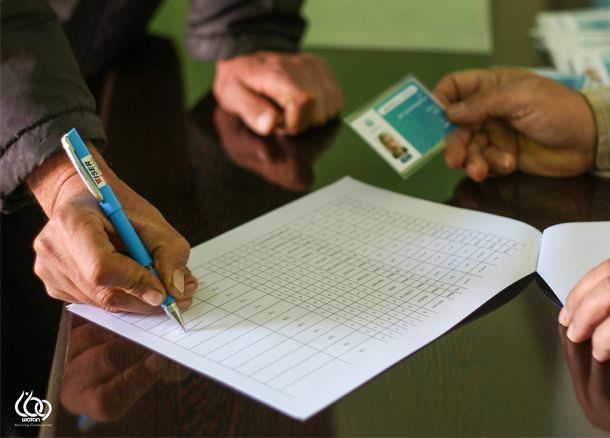 WATAN Food Security and Livelihood Sector has supported many small projects to restore and revive livelihoods by providing a financial grant worth $1,100 to approximately 250 beneficiaries in both Atarib (Aleppo countryside) and Ariha (Idlib countryside).
This has been done with the aim of improving the resilience of the agricultural and livestock sector in Syria and reinforce the ability of the Ministry of Agriculture and local authorities to deal with drought and land management.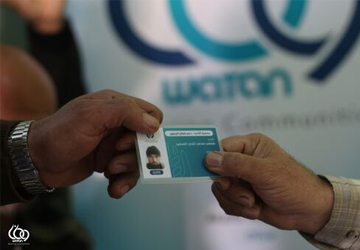 The project worked on distributing financial vouchers to farmers and livestock breeders. Teams distributed nearly a thousand financial coupons to beneficiaries in 11 regions in the rural areas of Aleppo and Idlib, including olive/wheat farmers and livestock breeders. Additionally, 500 sheep were distributed to about 100 breeders in Almouzarah, Idlib and Abian Sam'an, Aleppo countryside.