A First Step Towards a Fully Functional Hospital ... WATAN Opens the Orthopaedic Clinic in Rural Idlib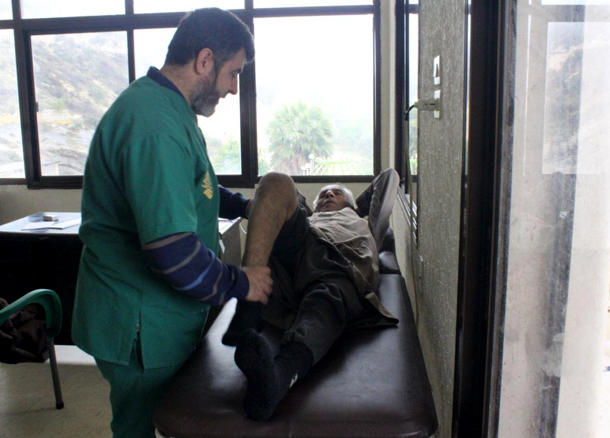 WATAN opened a new hospital in the city of Salqin in northern Syria with the aim of providing services to the displaced and the residents in the local region. The process of opening the orthopaedics hospital consisted of two stages as per the execution plan. The first stage is opening orthopaedics and radiology clinics which have already began their work during January of this year.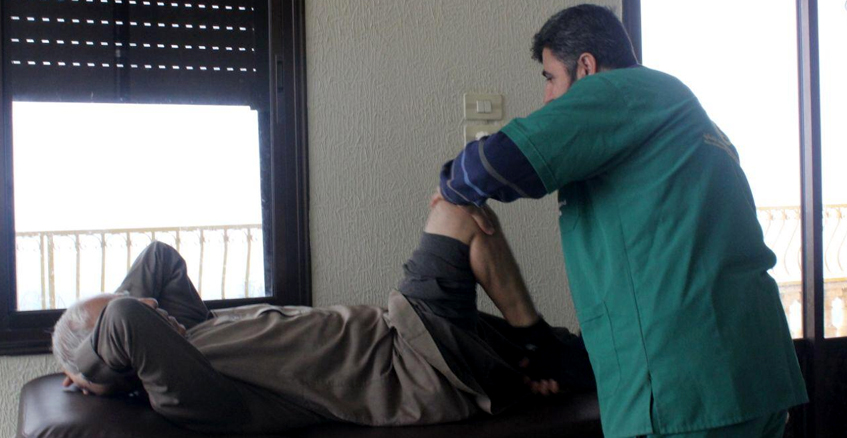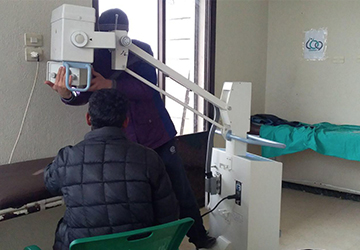 The work continues towards finalising the second stage of the project: preparing an operation room for minor and major orthopaedics, ready to receive patients during the month of February.
There is also an emergency room and an ambulance for the hospital. The hospital staff includes about 50 male and female doctors and technicians.