A Response to Displacement ... Increased Efforts to Meet Growing Needs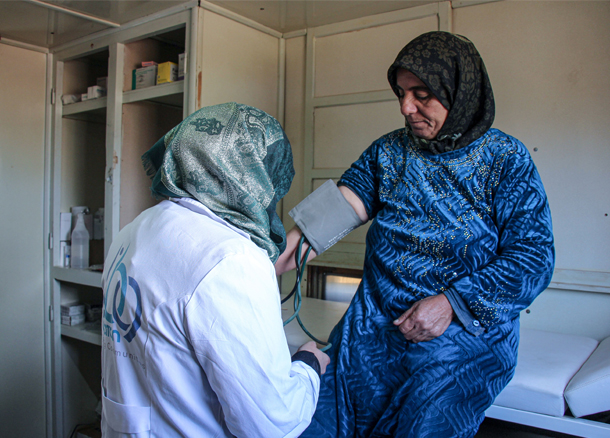 Within the emergency response campaign, WATAN field team have been tracking the movement of the people displaced from Maarat al-Numan and the western countryside of Aleppo. In January, WATAN installed around 200 tents in Killi Camps, distributed about 3,000 hygiene baskets in 14 camps in the rural areas of Aleppo and Idlib, and distributed 2,500 winter clothing items in Maarat Al-Masry and Taftanaz. 2500 NFI baskets were also distributed in Al-Rahma, Gharba Homs, Al-Tawhid, Al-Dana, Al-Bab and Azaz.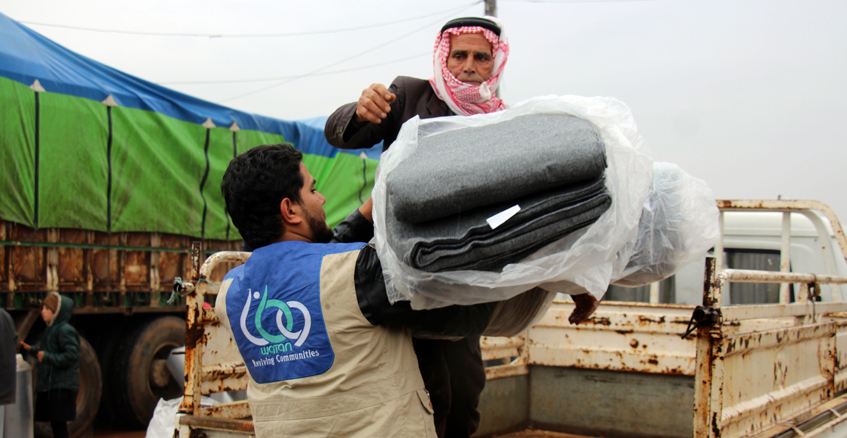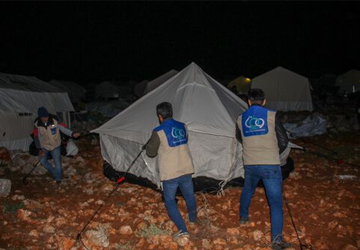 WATAN has also established a mobile medical clinic in the Killi Camps to all the people displaced in the region (4,000 people). The clinic provides medical consulting, including women's counselling.