Education is a Basic right Even for Disabled Students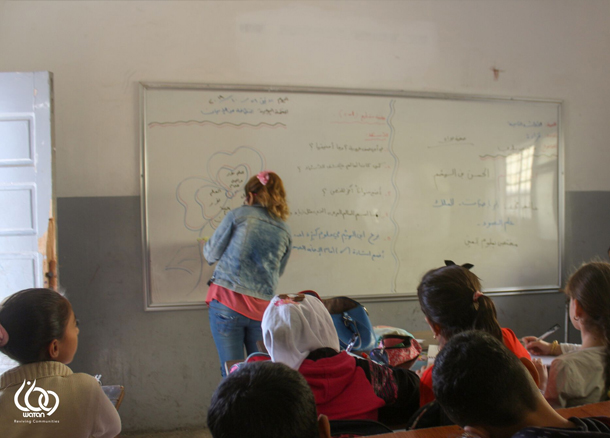 Education is a basic human right being "the basis for ensuring the fulfilment of other rights and a prerequisite for equitable, sustainable and inclusive development" as well as being one of the most important pillars for the advancement of societies.
In Syria, about 40% of the school infrastructure was damaged and destroyed over the past years as a result of the bombing where many children are deprived of their right to an education.
Through the education program, WATAN seeks to support the continuation of education in Syria through partnerships with various donors. With the support of the Kuwaiti Humanitarian Excellence Charity Salah Al-Din School in the city of Afrin in northern Syria was renovated with the aim of returning students back to school seats.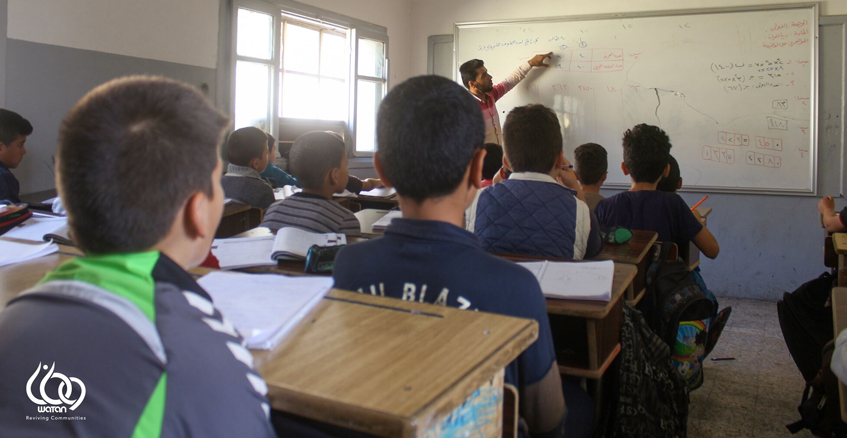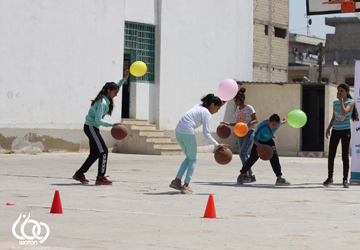 The renovation processes included extending electric power network and restoring health facilities in addition to rehabilitating windows and doors to give easy access and safe spaces for students with special needs.
In addition to the Turkish language courses the school provides, there are also many recreational activities organized in the school.
The number of students in the school is approximately 1,450 students with a teaching staff of 26 teachers.