Idlib Under Fire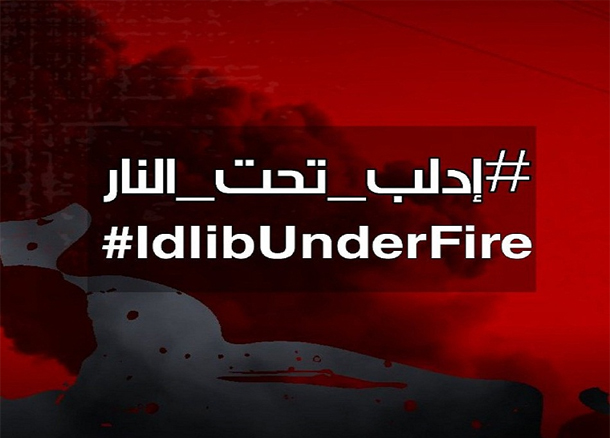 The southern countryside of Idlib has been subject to intense air raids, killing hundreds of civilians and wounding dozens of them.
The attacks caused mass displacement, according to the United Nations Office for the Coordination of Humanitarian Affairs. More than 180,000 civilians, most of which are women and children, were displaced from southern Idlib in December alone.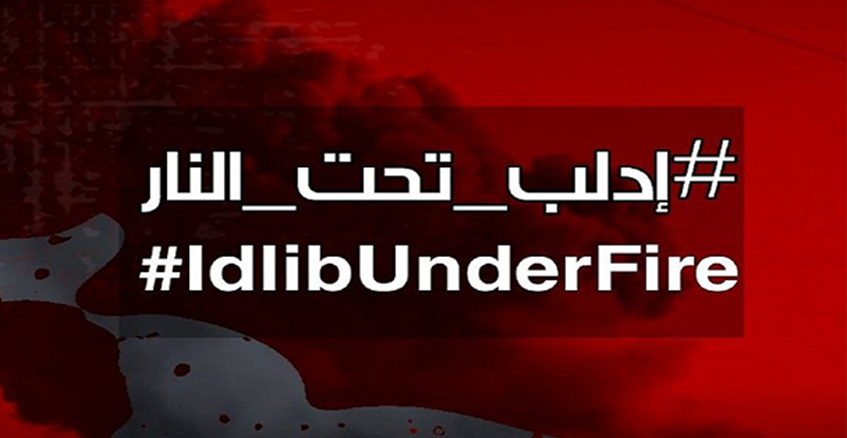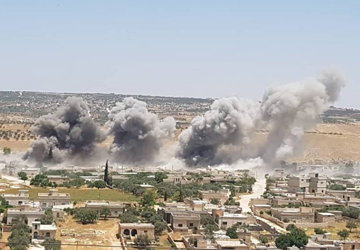 Most of the IDPs are going to camps located in villages and towns near the Syria-Turkey border or fleeing to areas cleared by Operation Olive Branch and Operation Euphrates Shield. Others are forced to take refuge in olive fields despite the harsh winter conditions.
WATAN work hard to secure the basic needs of the new IDPs and appeal to the international organizations and the Security Council to stop the military campaigns against civilians.