"Quality and Accountability in Humanitarian Response for Syria" training hosting by WATAN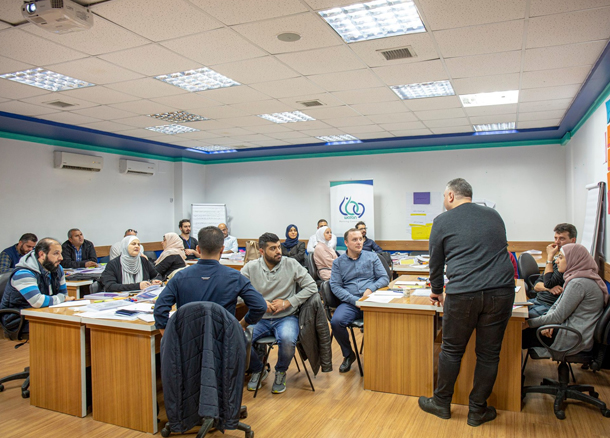 WATAN Foundation hosted the first training in Turkey on Quality and Accountability in the Humanitarian Response for Syria from 11-13 November 2019, funded by IOM and attended by 24 participants from local and international organisations.
The training was coached by Ms Rudaina Al-Khozam, Quality and Accountability Trainer at CHS and MEAL Manager at WATAN Foundation, and delivered by Mr Zohair Edlabi, MEAL Manager at Qatar Red Crescent Organization, and Ms Reham Asfari, MEAL Officer at Syria Relief and Development.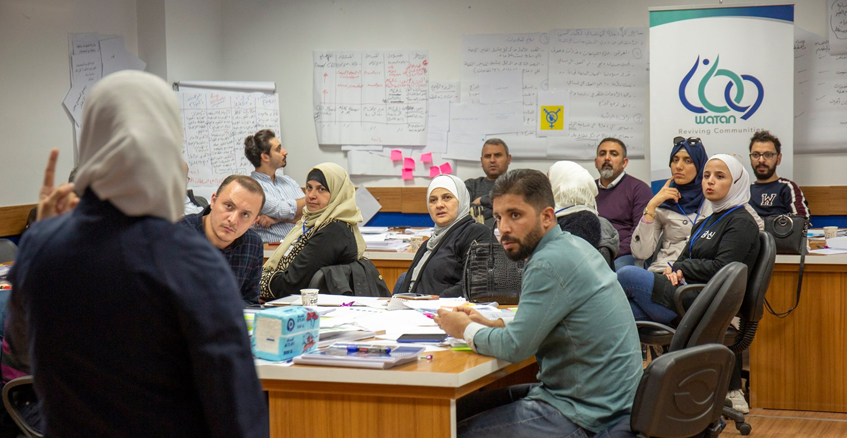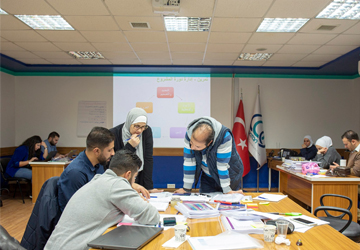 The overall objective of the training was to contribute to enhancing the quality and accountability of the humanitarian response in Syria by increasing the capacities of actors involved in the humanitarian response to apply quality and accountability humanitarian standards and tools throughout the Project Cycle Management (PCM).