WATAN 7th Annual Conference follow-up training session
WATAN concluded its seventh annual conference in Gaziantep, Turkey at the end of July of this year, under the slogan of "innovate for humanity."
In order to achieve practical results, training workshops were organised inside Syria in the presence of around 25 people from 18 local organisations in the city of Idlib, northern Syria, with the aim of identifying the obstacles to tackle in order to achieve sustainable development in the olive sector.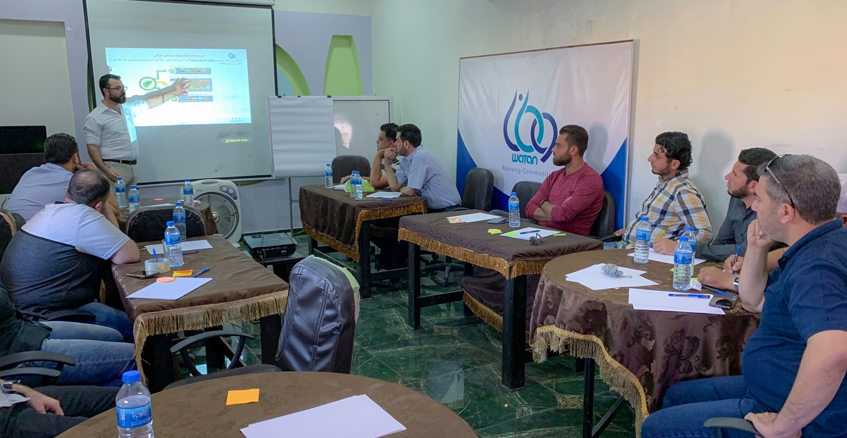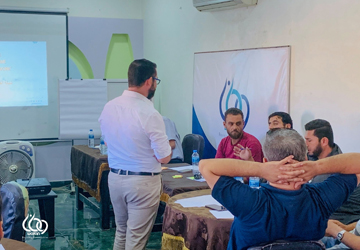 The workshop included four main discussion points:
1- Review the general situation of the Syrian olive sector.
2- SWOT analysis of the olive sector with practical application.
3- Practical application to value chains.
4- Study WATAN experience in the field of value chains with proposals and recommendations.