Restoring Houses in Arfin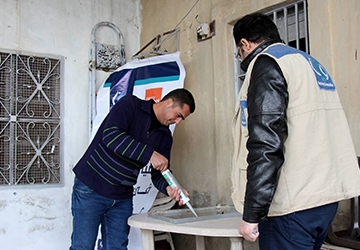 WATAN begun a project to restore 200 houses in the countryside of Afrin. This project aims at enhancing housing conditions and seeks to lessen citizens' sufferings. This project was done in Sharran village, Kharbet Sharran village, Jaman village, Atme village, Fateyra village, and Kafr gana village.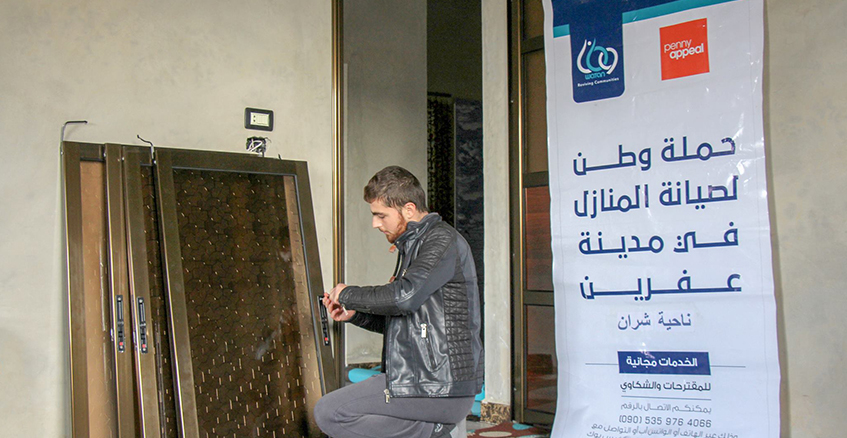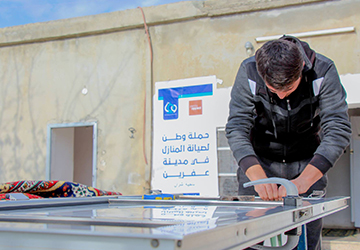 The team managed to restore 200 houses for both people of the villages and evacuees as the total number of the project beneficiaries have reached 1200 beneficiary.