WATAN signs a new agreement with Hatay health directorate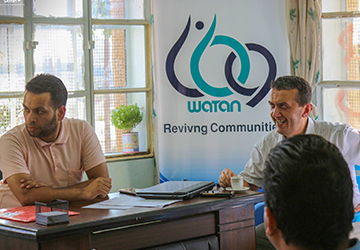 To facilitate implementing humanitarian aid related to health cluster and offering more medical services for beneficiaries affected by crisis in north of Syria. WATAN Foundation singed a number of cooperation protocols with Turkish Hatay health directorate. Dr. Hussein Byram Oghlo the representative of the health directorate signed these protocols during his visit to Kheir and Kafr Ganah Al-tibyan centers in Afrin.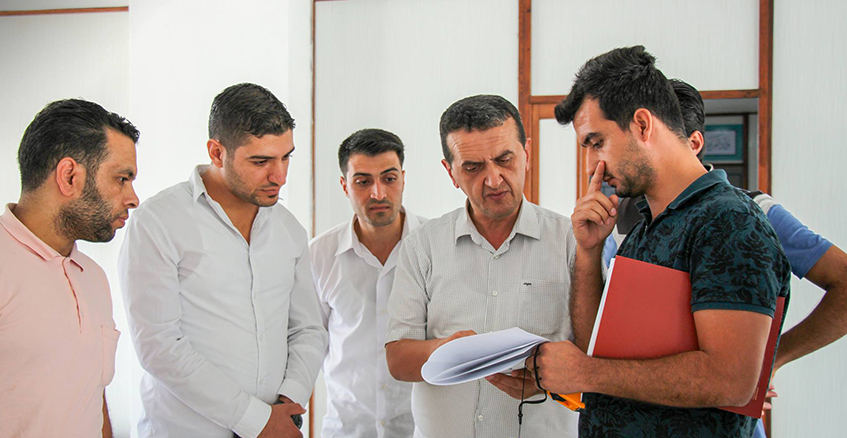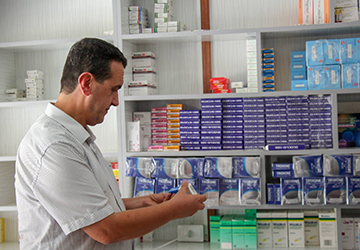 Kheir and Kafr Ganah Al-tibyan centers are considered the first care center in Afrin in terms of offered specializations and services. The areas offered are: internal clinics, pediatricians, gynecologists and dentists benefiting nearly 3000 patients monthly. Dr. Hussein Byram Oghlo praised the efforts of WATAN Foundation as it established and equipped high-tech medical centers. He also praised their way of offering best medical services for beneficiaries.